Funds
Comeback Capital, Fund 0, 1
You don't need to leave to build your company. You can do it right here in the Midwest. But finding capital can be a challenge. You would rather raise a small round. Quickly. Then, get back to showing everyone that you can execute. That is the reason we exist. Comeback Capital has assembled an all-star group of coastal and local LP's who share our passion and belief that great companies have been and will continue to be built in the Midwest. In addition to capital, Comeback Capital portfolio companies benefit from connections to advisors from more established startup markets.
Renaissance Venture Fund III, IV
Renaissance Venture Capital was formed with the philosophy that venture capital is important for economic growth and that many major regions are underserved in the amount of venture capital available to fund exciting new ideas and technologies.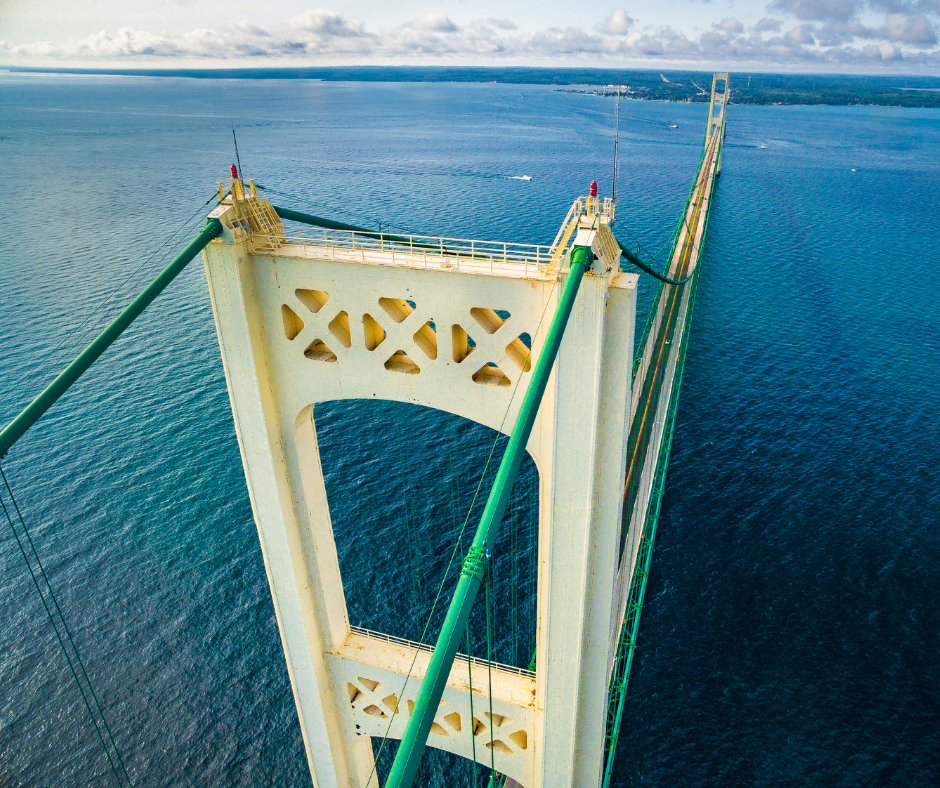 Michigan Opportunity Fund
Our mission is to deploy Michigan capital from Michigan investors into Michigan-based – and largely family-owned – businesses, with the aim of preserving these companies' legacies, creating and retaining jobs, and driving sustainable, long-term value for Michigan communities.