About

Who are we?
Not only are we a venture capital and commercial real estate firm, but more importantly we are connectors of people, philanthropists to worthy causes, and investors in business enterprises with a desire to do good and to do well.
We believe our ventures can have a positive impact on Flint and beyond, and one way we do this is to support small business growth and innovation through investments in start-up companies and with the opening of the Ferris Wheel, a co-working space for talented and committed entrepreneurs.
The Ferris Wheel
i

s also host to our non-profit storefront known as 100K Ideas, an entity that helps people with a promising idea to explore the concept in terms of its business potential and to move it forward. In fact, it is the mission of 100K Ideas to relieve the innovator of the entrepreneurial burden through the involvement and collaboration of a community of student professionals and project managers.
Skypoint Ventures focuses on early-stage companies in multiple disciplines and engaging the entrepreneurial spirit while developing industry leading processes and technology. Forum Health is one of our companies that embodies this system. They are setting a new standard for healthcare with practitioners who offer personalized medicine to address the unique needs of each patient. Their healthcare services combine advanced modern medicine with the powerful principles of functional and integrative medicine. In a different industry altogether, but still using the same entrepreneurial vision, Divide By Design offers a sustainable, reconfigurable demountable wall system designed to grow with your business. Their office solutions allow your office space to be flexible and affordable with a modern design.
All of these enterprises working in concert under the big umbrella of Skypoint Ventures is an effective mechanism for building entrepreneurial success in an era of rebirth and rejuvenation. We who are associated with these companies can truly say that we uncover, we enhance, we accelerate, and we make visions into reality.
Skypoint. No limits. Ever.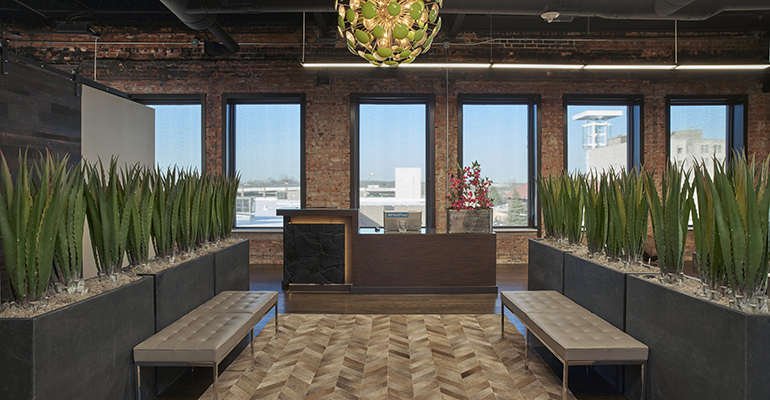 Mission/Vision
We're not content with imagining a better future, we put in the work to actively build it. Through smart investments in people, places, and ideas, we're here to make sure that nothing stands in the way of progress. We help innovators by providing them spaces to create and give new ideas the resources to be successful. We are helping to build a more prosperous future where opportunities abound and communities prosper.
History
Skypoint Ventures was born in 2014 out of a desire to provide a vehicle of change for the city that put the world on wheels. Phil Hagerman had a dream to create something that would not only help aspiring entrepreneurs, but something that would help the community. He used his collective passion to recruit a leadership team with the experience, but more importantly the heart, to make a difference.
While Skypoint Ventures is still young, we have not wasted any time making an impact. Beginning with our renovations of the Dryden Building in downtown Flint and extending to other real estate projects, such as the Ferris and Red Fox Building, we have continued our mission by investing in promising companies and giving them space to grow. We look forward to being a part of more projects, more people, and more places.
Our Process
We're agile. We don't like to get bogged down in rigid corporate structures. That's why our process is different depending on the project. In general, we're looking to partner with organizations and individuals who have a dream or an idea with incredible potential and just need a little help getting there. If needed, we offer strategic counsel, granting access to our in-house experts and infrastructure. Where other people see risk, we see opportunity that is waiting to be uncovered. Our process is simple. If we see potential, we find a way to make it happen.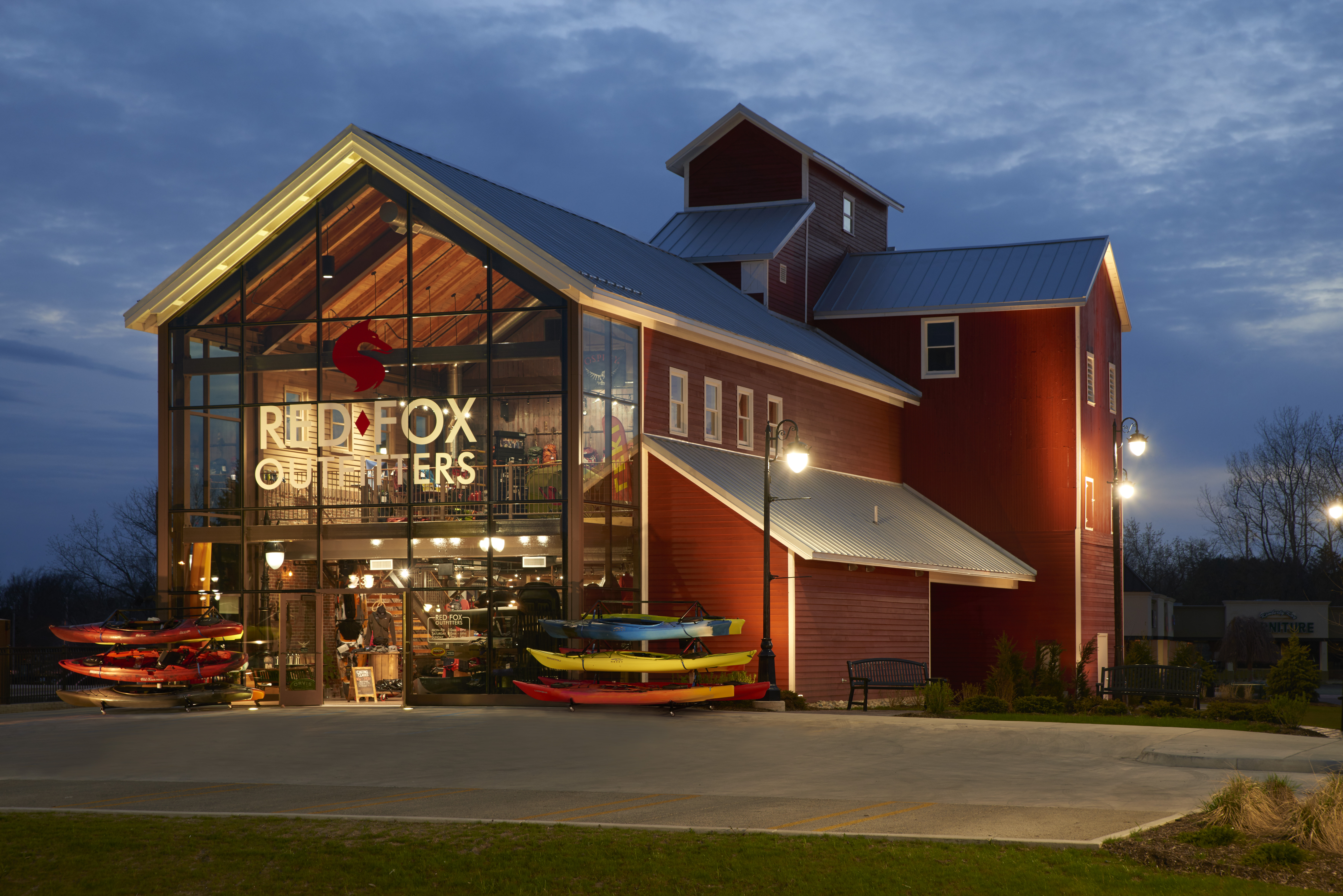 SaveSave